If you are playing off a low handicap, then obviously you are serious about your golf. You are probably already quite successful too. So, if you are you are looking for low handicap golf lessons, it's likely for one of two reasons:
You want to improve even further, to get to an even lower handicap or possibly down to scratch.
OR
You want to address a problem that has developed in your game, which is preventing you from playing at your best.
Either way, I can help.
Low Handicap Golf Lessons for Improvers
If you're happy with how your golf's been going so far and want to improve it even further, a golf lesson will help.
An analysis of what has got to this level already can help identify what might be needed to become even better. You may already have your own ideas, and these will help find the best pathway for your golfing progression.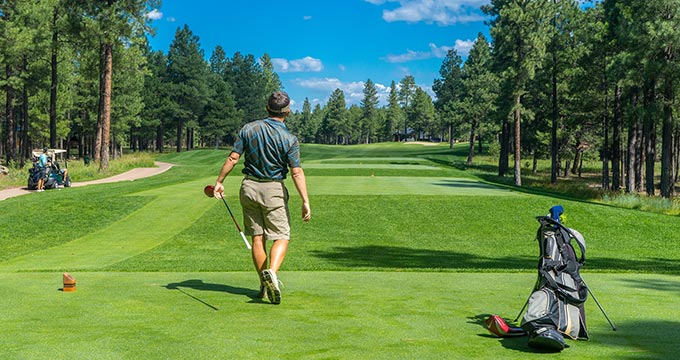 My Trackman Pro system will be a help to us here. It will also allow us to analyse your swing and how you strike the ball. We may discover that you just need a few tweaks to make a difference. Alternatively, we may find you need more substantial changes, or address something you have been doing wrong all along.
Whatever we discover, I will tailor your low handicap golf lessons specifically for you, to help you meet your aims.
Low Handicap Golf Lesson for Problem Areas
It happens us all. We play well for long periods, but then suddenly pick up a bad habit or two that affects our game and scoring. Identifying and correcting that problem can be difficult without appropriate advice.
If this sounds like what's been happening to you, then we should talk.
We will talk about you were doing before, and how it's going wrong for you now. We will work on that part of your game to see what the problem could be and recommend solutions.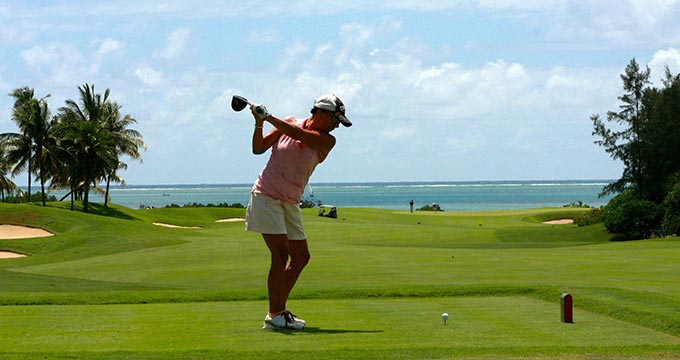 Again, Trackman Pro will be a great help. While it's of benefit to all golfers, it really comes into its own for low handicap and scratch players. It can identify precisely what's going wrong, and how much it's going wrong by – therefore allowing us to fix the problem and get you back to playing as well as ever.
Book Low Handicap Golf Lessons in Dublin and Newbridge
You can use my online booking system to book beginners golf lessons in Dublin at the Peter Lawrie Spawell Golf Academy or in Kildare at Newbridge Golf Club. You can also contact me directly to book your golf lesson.
I look forward to working with you, and to making your game even better!