Looking for a great gift for the golfer in your life? Give them something that will make a difference in every round of golf they ever play again! That's exactly what golf lessons gift vouchers will do.
We have a range of golf lesson vouchers available (all golf lessons are 1 hour long)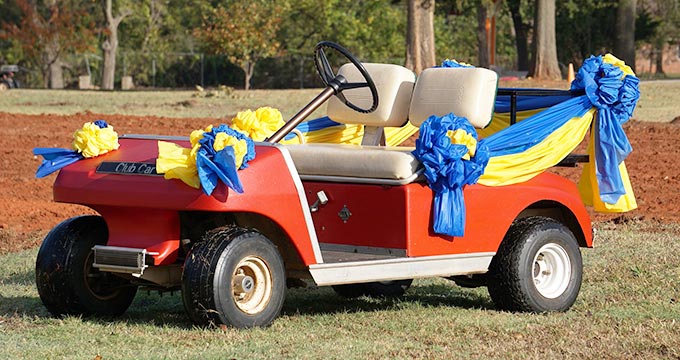 All my lessons are tailored specifically to the individual golfer. Whether they have a particular issue they want to address, or whether they are just looking for some all-round tips and advice, I can help make them a better golfer. See my testimonials for evidence of how many I've helped already!
How to buy Golf Lessons Gift Vouchers
To buy a voucher, simply go click on the golf lesson gift voucher that you want to give below
Then prepare to delight the golfer in your life with your thoughtful gift!